Disclaimer: The vs. preposition it's just clickbait. This text is about evolution.
1. Starting point
How it started; where we're going?
The writing project is the Work-in-Progress part of a writer's life. Ask a writer: "What are you working on?" There would always be a short story, a novella or novel we can tell you about, in a few words or in elaborate detail. Sometimes we fall conspicuously quiet and change the subject.
No matter the reason a creator gives word-form to imagination, feelings, scenarios or alternative realities, the purpose is project-related: to publish. And so are the goals: to sell and make more space-time available for writing, to get or increase public recognition and awareness of the personal brand and to tell the world what one is standing for.
When we started Asengana, our purpose was to create the ultimate writing software. A simple solution for authors to manage their writing: to plan, monitor and execute, similar to managing a project. We added useful instruments: a customized Kanban agile framework, work-in-progress limit, writing progress visuals, all for better efficiency. A product's success is most of all dependent on being user-centric, but it does not start this way. It starts with a person's or group's "what if". A mesmerizing idea. The life experiences or the understanding of life of the founders. User research follows. We started with a writing and project management platform for authors.
Since then, we evolved as professionals and writers. Our users – the amazing Asengana writing community – are also evolving and are drifting towards Plotters – the professional writers or Doers – the novice writers. The outcome is different and depends on the quality of an activity's output. Your efficiency as a writer and the quality of your writing depend on the tools you are using. So, we had to redefine concepts.
Continuous learning is part of the growth process. Professionally, I gravitated towards product management. My cofounders learned about new technologies, marketing techniques and customer relationship strategies.
Enters DABL Product management – Discovery / Alpha / Beta / Live
We moved beyond project management because our purpose had changed. Once we got confirmation, our writing software was on the right track, we defined a new purpose: to create a one-platform self-publishing alternative to the traditional publishing ecosystem. Now that we have completed our first project, the writing platform, we are starting with the next components of the Asengana product. Iteration by iteration, we will develop the platform and tools for a self-sustaining indie publishing industry.
There are over 20 product management frameworks, including one that emulates Hero's Journey. So which one is best suited when writing a book? The easier choice is the one you are familiar with, because it is more comfortable to draw from your experience as a writer and product manager. I am working with two product management frameworks and I am familiar with a few others. A decision had to be made. We chose DABL because it is as simple as we needed it to be. It is easy to understand and fits with writing books.
2. DABL from a writer's perspective
Let's start with DABL – Discovery, Alpha, Beta, Live. This approach to creating a Book as a Product is the way we structured the Asengana writing platform, but you can also use it with or with no writing software.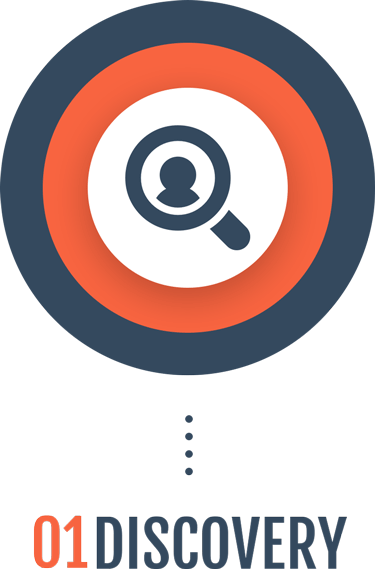 Discovery
Research. Ask questions. Understand the needs of all your users – at least the main three: you, your characters and your readers.
You, the writer
We could also name this the "get your sh*t together" phase. A book is a serious commitment. It will consume your time, your mind, and, hopefully, your soul. Unless you're committed to quality writing and open to the understanding that your book is a product in need of a collaborative team – enthusiast supporters, editor, graphic designer, translator, beta readers, critics – you might go through the trial-and-error mill. Maybe you do not want to join the dusty shelves of the internet, full of self-published books of novice writers too keen to reach the finish line. So, what are your needs?
Your characters
The three most important aspects in defining your character are Main Characteristic, Main Need, and Main Motivation. In the Discovery phase, you will have long conversations with your characters about their problems late into the night. This is not the time for seeking solutions.
Listen to them and fill in your characters' files. The research methods applied in the business world apply here as well:
Take interviews with your characters. Listen to them by describing their needs and develop empathy for them.
Observe your characters in their habitat, track their daily routine.
Assign them specific tasks and pay attention to how they complete them.
If your characters keep personal diaries, read them while they're asleep.
Locations and settings also require research because Asengana connects them to your characters. A location is where a scene happens. Settings are the actual conditions on location when the scene's MRU (Motivation-Reaction Unit) takes place. Asengana uses a 15 human senses Sensorial Map to help with creating descriptions for locations and settings.
Group under the general concept of Research Notes all other details you do not want to forget about your characters or the world building aspects.
Your readers
You could write a book just because you have something to communicate with the world. To publish it and expect people to like it, buy it, recommend it to others without considering them during the writing process might be risky. As a wise friend of mine said, "You can be an extraordinary musician, but when you are in front of your audience, you better feel the musical temperature of the room and adapt".
Revisiting, refining and changing the components of the Discovery phase during the writing process will be an excellent opportunity to get more answers. They will emerge as premise, logline, plot points, or summary.
Larry Brooks provides one of the best definition of the premise in Story Engineering:  "A concept, it could be said — and it should be viewed this way — is something that asks a question. The answer to the question is your story. A premise is a concept that has brought character into the mix."
Logline is an excellent exercise in defining your goals and summarizing your story in one sentence. This formula will help you begin: "When [MAIN CHARACTER] [INCITING INCIDENT], the [CONFLICT]. And if he doesn't [GOAL] he will [CONSEQUENCES]".
For plot points, let us be comprehensive by using a visual: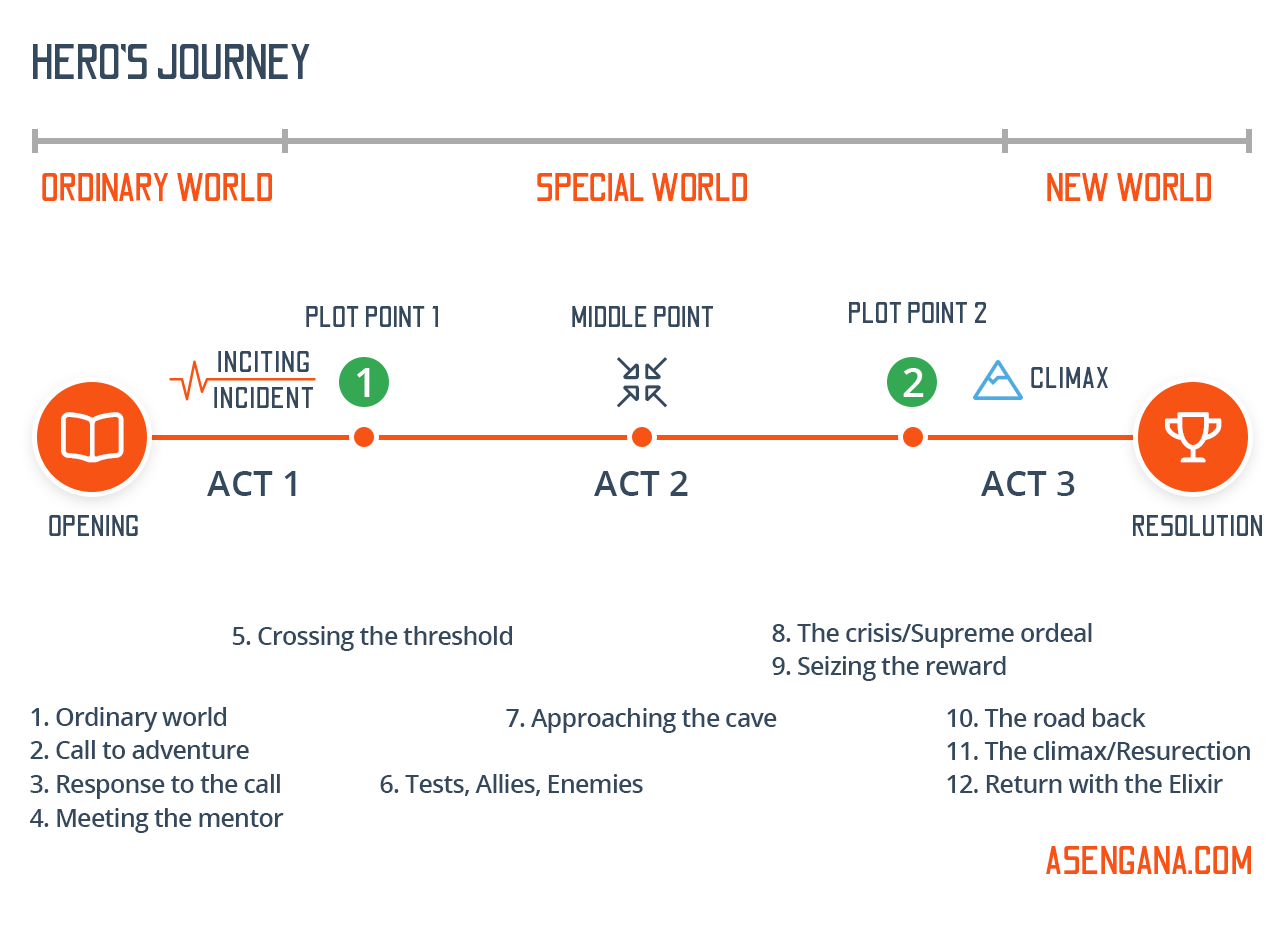 Time to move on to the next phase.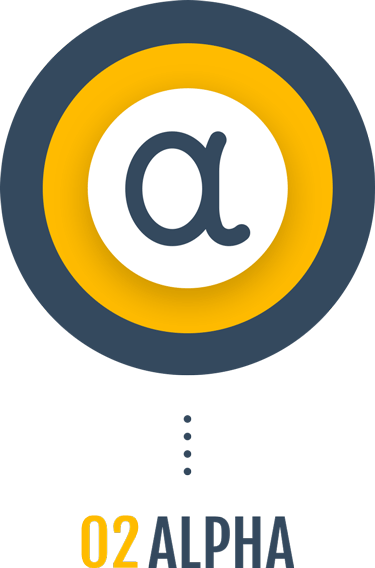 Alpha
While Discovery is about research, Alpha is where you use this research to build the structure of the story. The experienced writers we interviewed told us that these two phases might last between two and six months. Sometimes not a single word is added to a scene until the writer feels ready.
Your plot points and premise are used to create the outline and synopsis of your story.
As Nina Munteanu underlines in The Fiction Writer: Get Published, Write Now!: "The Outline describes WHAT happens WHEN and to WHOM, while the Synopsis includes the WHY." For experienced writers, constructing comes naturally; the mind is disciplined and efficient. For novices, Asengana has tutorials on how to navigate through this process using the platform, distilled from compelling methods and learning techniques.
Another addition, designed to support the writers in managing the complexity of their works, is the analytics tool, which starts generating useful outputs, like Time and Character Maps, during this phase. But the essential element and the deliverable of this phase is the Manuscript Structure. We like to think we offered a digital corkboard, just as good as the real one.
The artefacts of the Discovery and Alpha phases can always be improved, but, at one point, the blank page comes calling and the writer has to make a decision.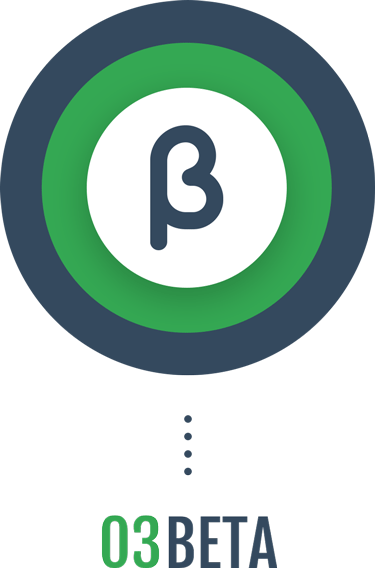 You're alone now! Just you and the page, right?
Not necessarily. You are not alone. Unless you're a full-time writer, life happens. Quick walkthrough through a weekday of my life: 8 hours of work on my job, 2 hours working on Asengana, 5 hours family life, 1 hour writing, 1-2 hours admin stuff.
How do I manage such an organized program? I trust the process. I trust my Kanban Board to follow the progress of my writing project. My "start writing moment" is easy because of the healthy choices made during the Discovery and Alpha phases. I used to waste writing time getting my thoughts in order and refreshing the information on the POV character on the scene, the location or the settings assigned to the respective scene. Not anymore. I have everything on the same page with the Manuscript, one click away.
In the business acceptance of this phase, Beta is the developing stage, which is usually associated with an Agile Methodology like SCRUM. For a book, this would be much too complicated. A Kanban process is a more suited approach, so we adapted it for our writers. Not only the ubiquitous Kanban Board, but the actual functionality of a Kanban Card. If you rigorously completed the first two phases and you manage your time in Beta correctly, the number of drafts will be small. You will save time and avoid never-ending rework.
The team members: editor, graphic designer, beta readers, translators and more.
Preparing for live means you have to enrich your book, your story, the product you plan to publish.
It is rare that a book that would not go through the Caudine Forks of editing should meet the minimum quality requirements for a memorable reading experience. A suitable cover is more important than ever since it is thumbnail-small on an online store. The Beta phase also includes your Beta readers' feedback.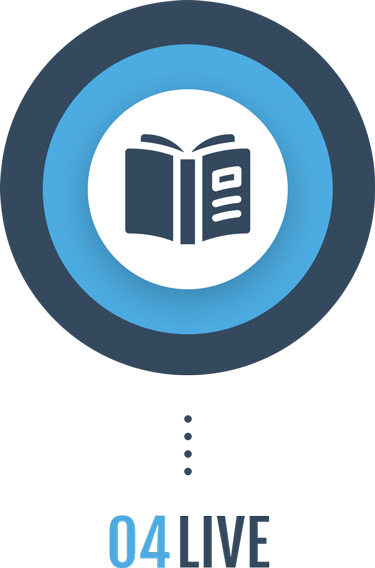 Live
Once you are done with writing your book… For you, it might never be perfect and you might never be totally happy with it, but you finished it and it is time to release it.
You might want to give up the sweet illusion that you are just a writer and redefine your roles. Your book is a product. You want your book to be read and even generate some income. Following the DABL process made you a product manager, so continue working towards your goals. Learn about marketing and sales, find tools that can help you. Identify the outlets you will use to sell your books – online and/or traditional stores.
Keep on going and prepare to go through the same process for your next book. As you progress, you will use an enhanced version of the same acronym: DABLR.
Discovery – do your research
Alpha – build the structure of your story
Beta – write the book
Live – publish, market and sell your book
Repeat – start the next story